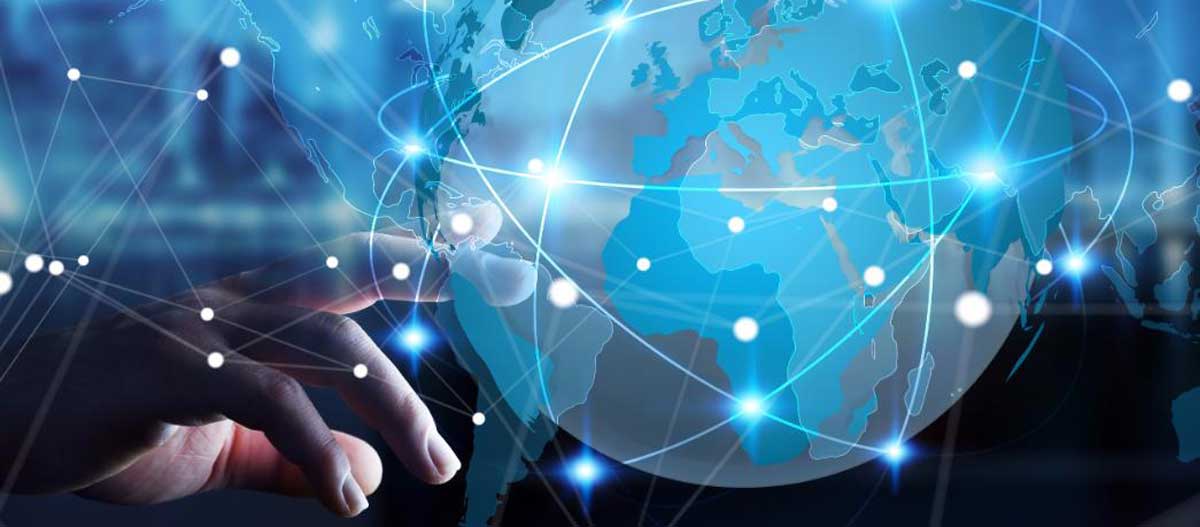 Our Values
We pledge to place our clients' interests above all else.
We facilitate  all type of corporate finance such as Structure commodity trade finance ,Corporate project funding &Finance ,Trade Corporate Finance and Syndication corporate finance.
We seek to instill peace of mind in our clients through the wealth management process and by providing advice that is second to none in our industry.
We strive to communicate frequently and proactively in a manner that allows clients to understand their situation, our advice, and the reasons behind our advice.
We seek to make our community a better place to live by maintaining the highest ethical and moral standards in conducting our business, and by being active, individually and as a company, in community activities.
We strive to improve our profession through our conscientious and quality business practices, involvement in our professional societies and meetings, and matchless reputation for quality of work and professionalism among our peers.
We strive to help our employees reach their professional and personal goals through a harmonious and productive workplace that leverages technology, professional and interpersonal skills.
We seek to treat all of our clients and employees with integrity, respect and concern for their personal and professional lives, so that they are proud to be associated with Global Private Equity Partners.