Every real estate client or stakeholder has unique objectives, constraints, operational circumstances and economic realities. Solitaire Investment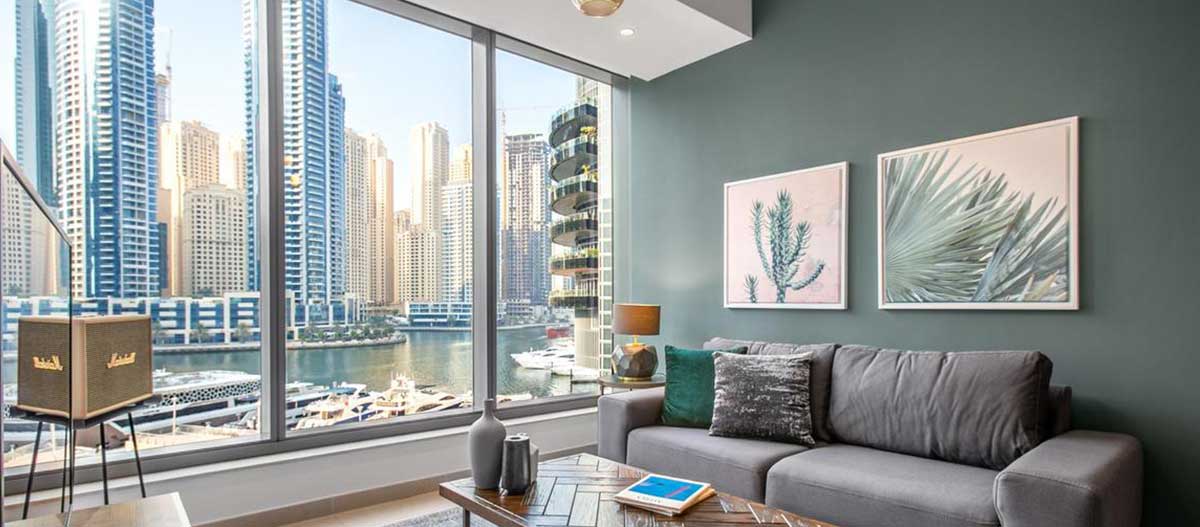 Real Estate
Every real estate client or stakeholder has unique objectives, constraints, operational circumstances and economic realities.
Solitaire Investment has unrivaled experience in delivering world-class real estate solutions. Ability, know-how and a true understanding of people's relationship with the built environment arAse all key to our success.
With our team of specialists, we nurture these qualities in every investment, from inception to divestment. Using our extensive network we diligently scour and source off-market opportunities, from city center shops, offices and apartments to corporate opportunities.