We pride ourselves in both understanding trade finance products and having an in-depth knowledge of many markets and sectors. This helps us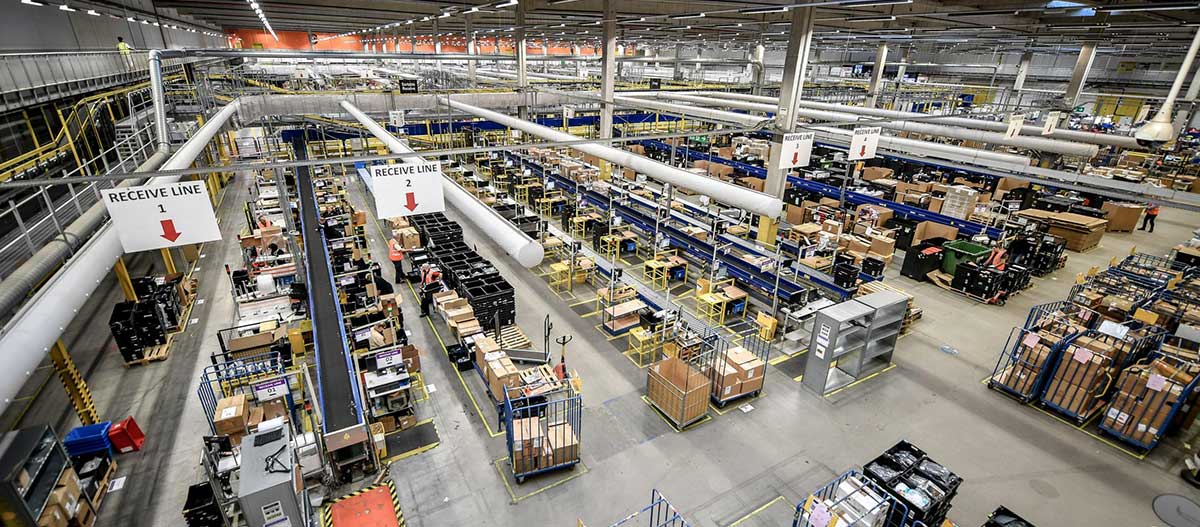 Trade Finance
We pride ourselves in both understanding trade finance products and having an in-depth knowledge of many markets and sectors. This helps us to work with you to deliver the financing solutions you require.
We understand that quick solutions are needed within your business. This should not impact or compromise the ultimate financing solution which you choose. We work with both your company and our partner funders to assist in structuring a facility that works for your business.
We focuses on raising finance lines to assist a companies growth, by allowing them to purchase and sell more stock/inventory. This is achieved through structuring the below product.